Employee Stock Ownership Plan (ESOP) trustee selection can have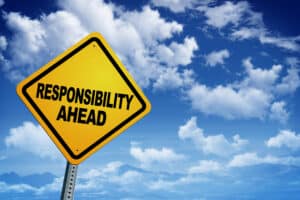 important regulatory implications, particularly with the Department of Labor (DOL). While it is not unusual for a business owner to want to serve as trustee for the ESOP, an external trustee is almost always a better course, particularly when the trustee is also the selling shareholder.
Anyone providing ESOP trustee services should be sufficiently independent to ensure that they cannot be influenced by the company's management and owners. They should follow the prime directive of trusteeship, namely, to focus solely on the benefit of the ESOP and its participants.
With increasing frequency, we hear of the DOL recommending in its review findings that an external trustee is suggested. Court cases such as Perez v. Bruister, support this.
The sole owner of Bruister & Associates was one of three trustees in a staged sale of all of his stock to an ESOP. The other two trustees were an employee and the outside CPA, respectively. The Fifth U. S. Court of Appeals, in its decision, stated that while Bruister abstained from voting on the transactions, he influenced the valuation with actions ranging from firing the ESOP counsel, firing the initial appraiser and influencing the second appraiser by adjusting assumptions and financial information. The Court further stated all the trustees violated their fiduciary duty by failing to act solely for the benefit of ESOP participants. Clearly, an owner should not be a trustee in a transaction in which his/her ownership interest is involved.
We recommend that ESOP trustee selection be limited to external parties with no conflict of interest.