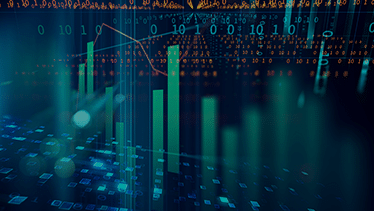 Employee Stock Ownership Plans
For decades, trustees and TPA's have entrusted us to provide these valuations for their ESOP clients, leading to long-term client relationships. Employee Stock Ownership Plan valuations are subject to increasing scrutiny and regulations. Our best practices adhere to current Department of Labor (DOL) and IRS guidelines. We adhere to the principle that our valuations must be fair to all parties.
We Are Helping Professionals Improve Their Business Health
Long Term Relationships
Employee Stock Ownership Plans (ESOP), as annual engagements, provide the opportunity to establish a long-term relationship with our clients. We have an extensive ESOP client base and decades of ESOP valuation experience. Many of our current client relationships began over 10 years ago; some even started over 30 years ago. Our long history of performing ESOP valuations proves the strength of our experience and our dedication to our clients. Over 25% of our practice centers on ESOP valuations – a fact that very few firms can claim. If you or a client require independent business valuation services for an ESOP call today for a no-cost consultation.