Since 1985, our passion at JBVal is to serve the valuation needs of business owners and their professional advisors with timely, fair, defensible valuations and objective business advice. Valuations of closely-held entities is all we do. This eliminates any conflicts of interest with our clients' existing professional advisors.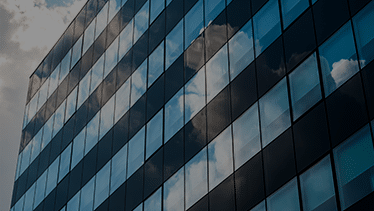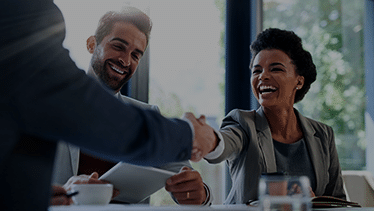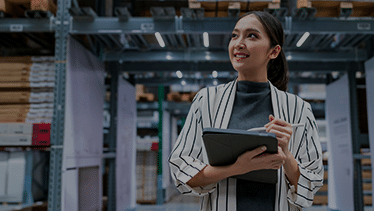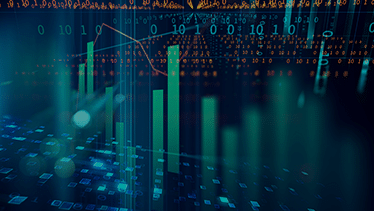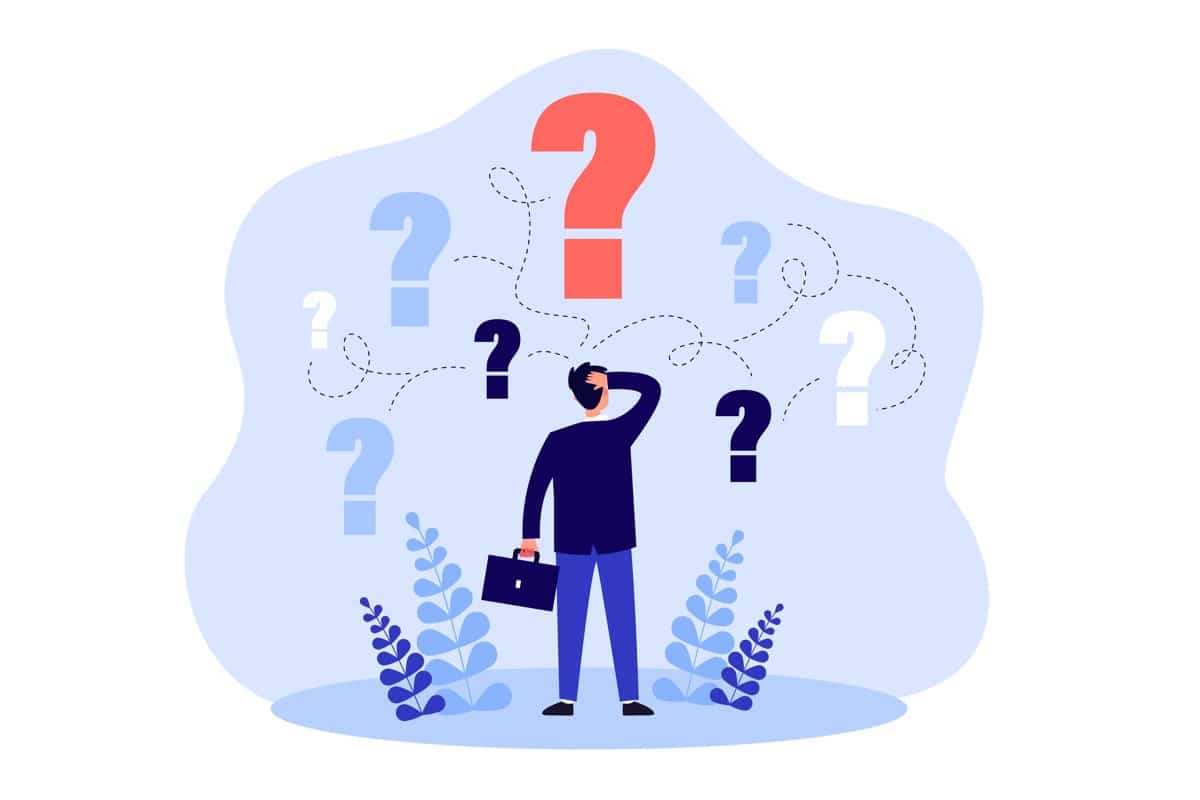 What needs to be decided before you engage a business appraiser?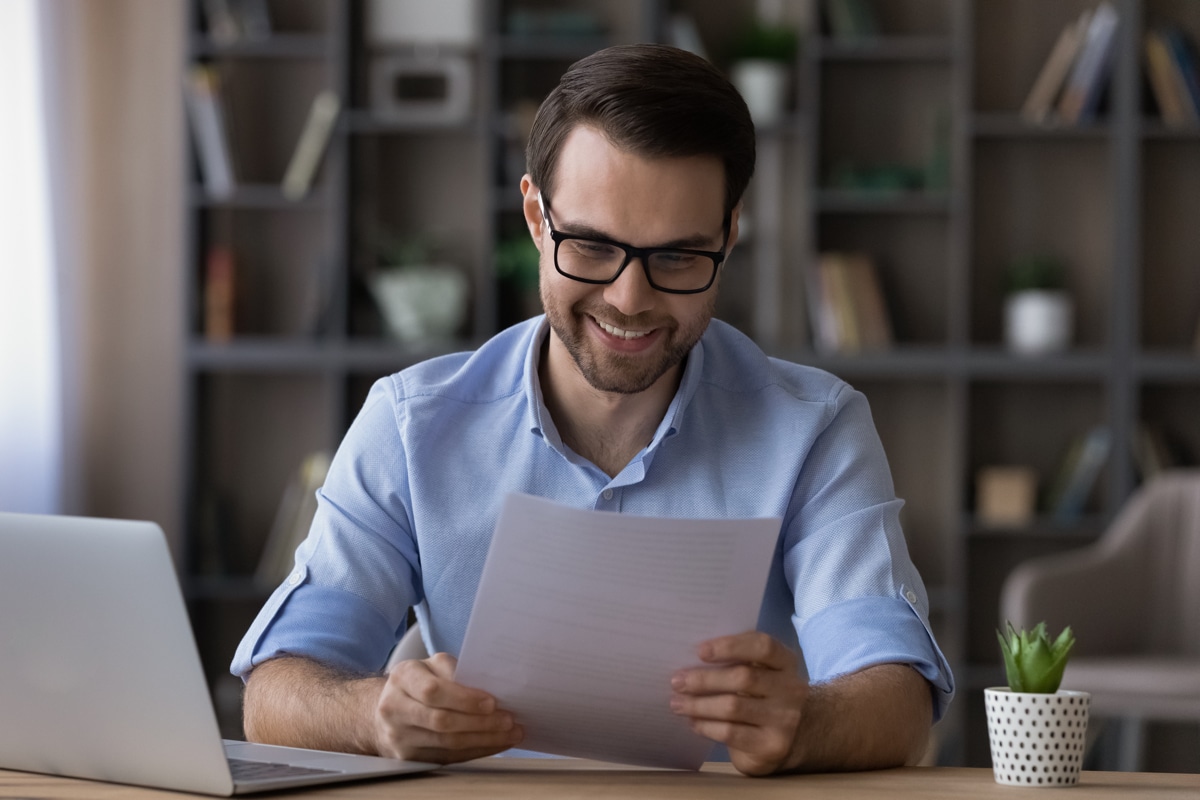 You have decided to have your business valued.  Now What?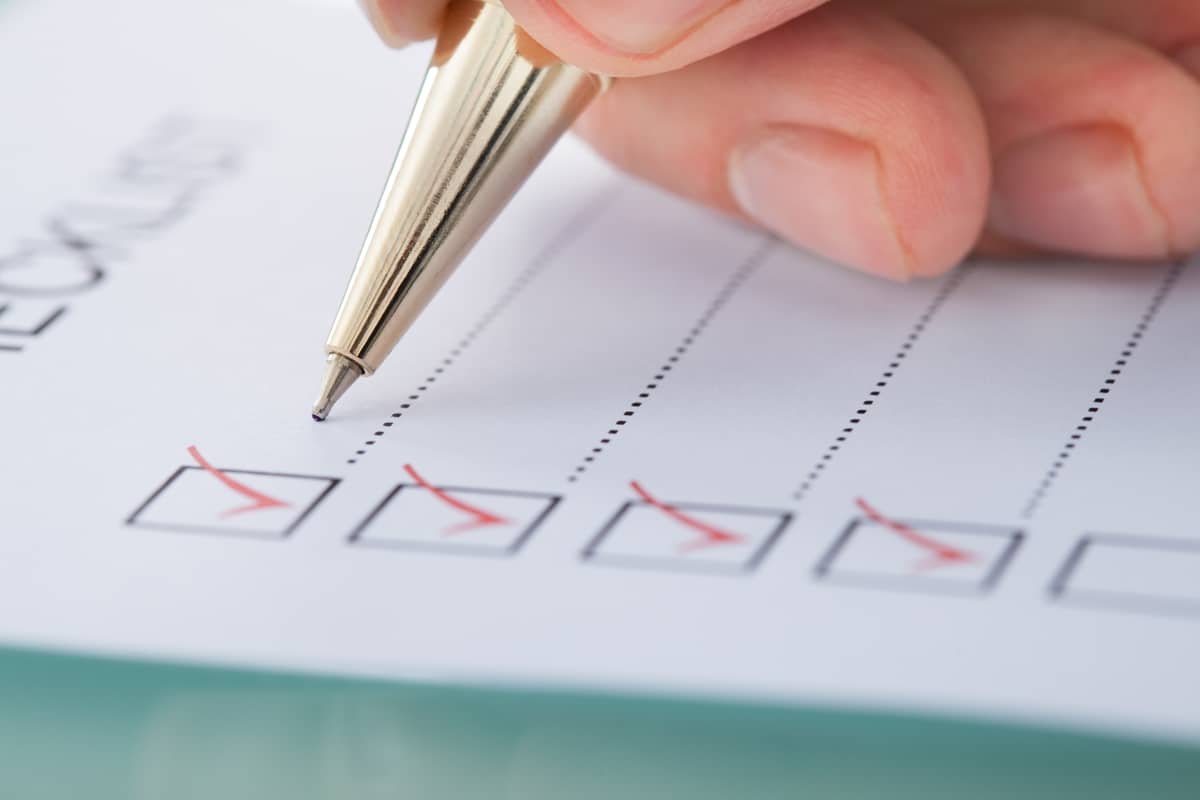 What documents and information should you expect to share with the appraiser for them to prepare a defensible business valuation?
WORKING
WITH TRUSTED ADVISORS
JBVal provides timely, thoughtful, well-supported valuations for trust and estate planning and administration, equity compensation plans, buy-sell agreements, ESOPs, and other bespoke purposes.
We offer a tailored solution that limits the time and internal resources we require from our clients and their advisors. Our typical turnaround time is a maximum of 20 business days. The recent pandemic proved our ability to meet this deadline despite an influx of work.
From distributors to manufacturers to service organizations to tech companies and many other industries, we service clients across the country. Our team holds an extensive understanding of medium to large businesses, their unique challenges, and drivers of success. Since our valuation expertise is based on finance and valuation principles and we utilize industry-specific primary data, we work across multiple industries.