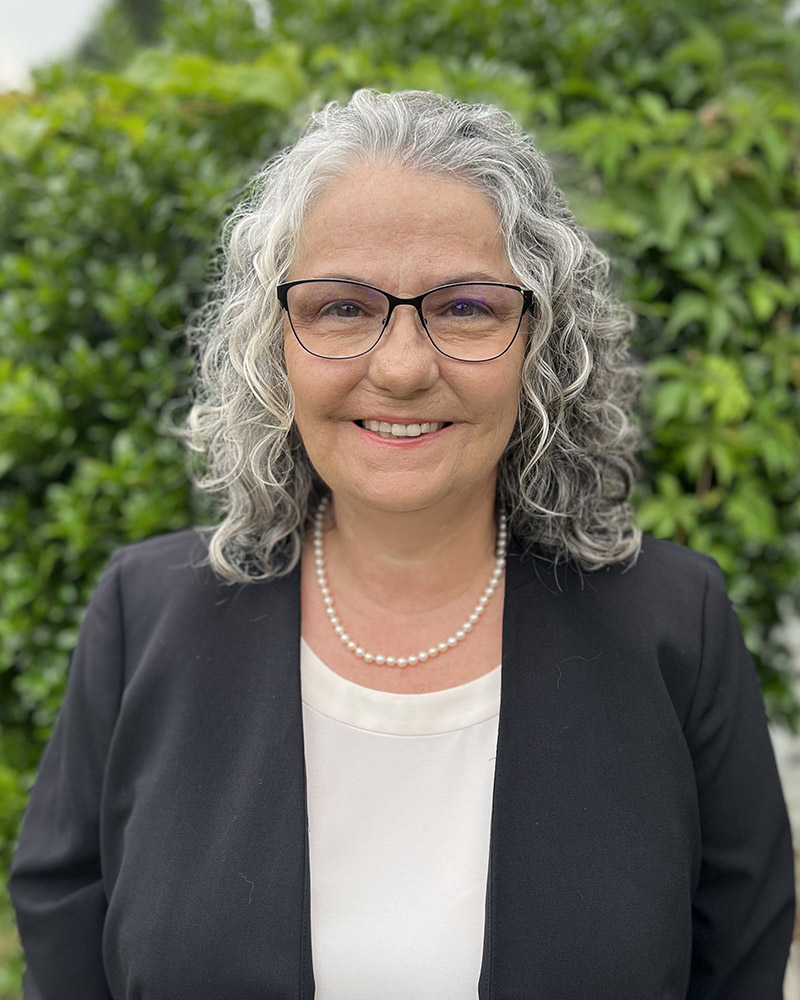 Nita holds a Bachelor of Science in Business Administration. She has over 25 years of private and corporate accounting experience.
Nita is an innovative, reliable, and highly proficient professional, adept at optimizing processes and elevating daily operations.
Her experience as a corporate controller provides the financial knowledge and understanding valuable to the JBVal team and the clients we serve.